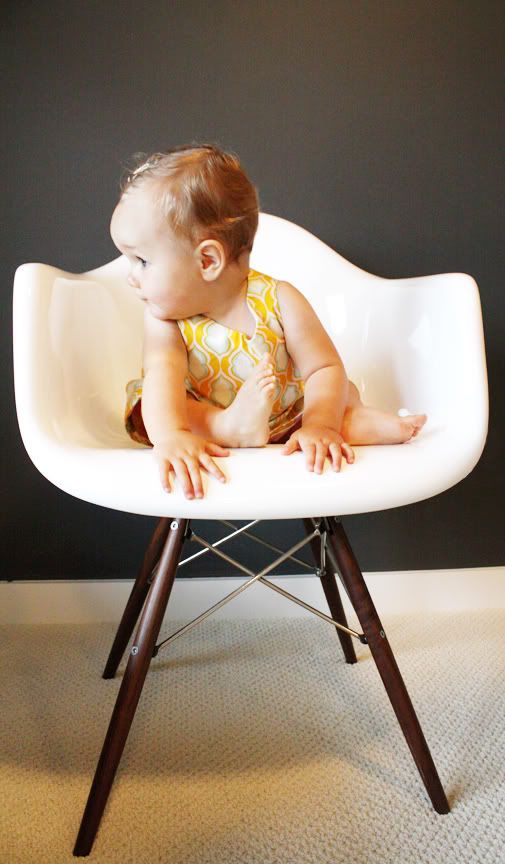 while we visited california early this summer, i spent time with my mother-in-law in her heavenly quilting and sewing escape. the room, machines, fabrics, threads, and each and every detail is dreamy. her talent, incredible.
one of my projects on the list was to sew dresses for the girls. i chose a pinafore dress from
making children's clothes by emma hardy
. it was my very first time working with a pattern, and modifying the pattern to fit both my girls. for hazel's dress, i used another simply designed 12 month size dress from carter's and hannah's size was drawn from the pattern.
it was a little tough to learn the ins and outs of patterns and measurements and creating the right fit. i learned a considerable amount.
along with completing a few other projects, i managed to sew the dress and their linings before i we returned hoome, and luckily, my mother-in-law finished off the back of the dresses adding their button holes and buttons.
later this week i'll share some of my favorite beginner sewing books i have in my stash, and perhaps you can share yours!