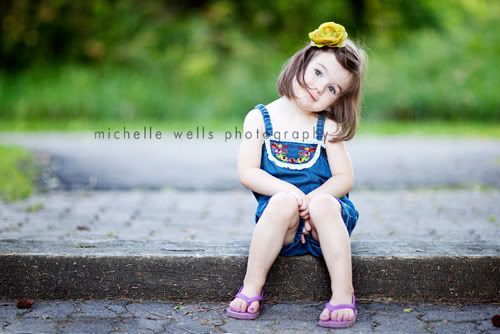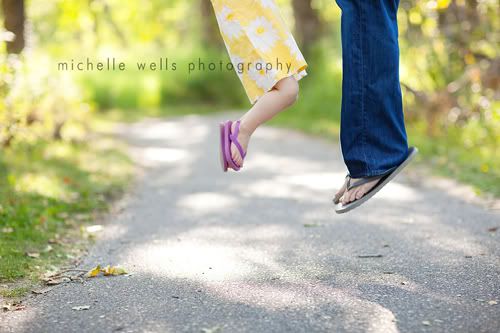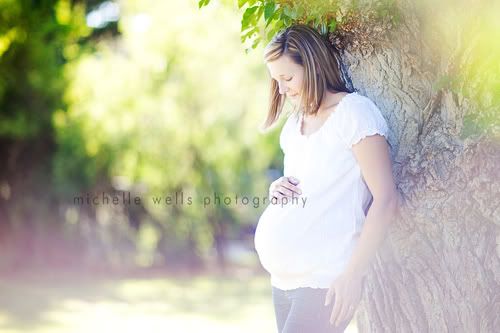 i am supposed to be polishing off a list of design projects this afternoon...
but instead, i am sitting here in awe of the precious moments captured
during an evening session with
michelle wells
last week.
we had so. much. fun.
michelle made us feel completely comfy and my little one adored her.
here are a few
sneak peeks
dilvuged today.
she's incredible, really.
i can hardly wait to see the others!
and... the newborn session!oh, i can hardly wait!
visit michelle wells photography