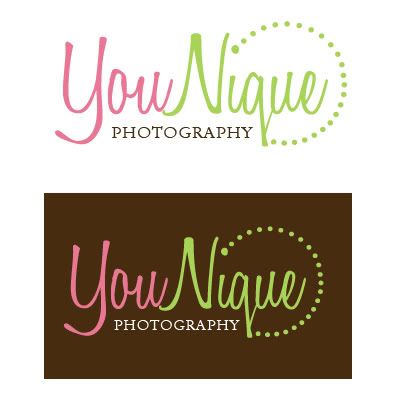 i should be packing boxes... cleaning cabinets... & scrubbing floors...
we get possession of our new home tomorrow!
...but, what do i do? i finalize a
logo design...


YouNique Photography
is a budding photographer in Calgary specializing in children's candid portraits. through a referral, kristi approached me to establish her logo design to spark her business. i am excited to see kristi's biz flourish and i look forward to working with her on future projects!